You have followed God's light and the way of the Gospel now lies before you.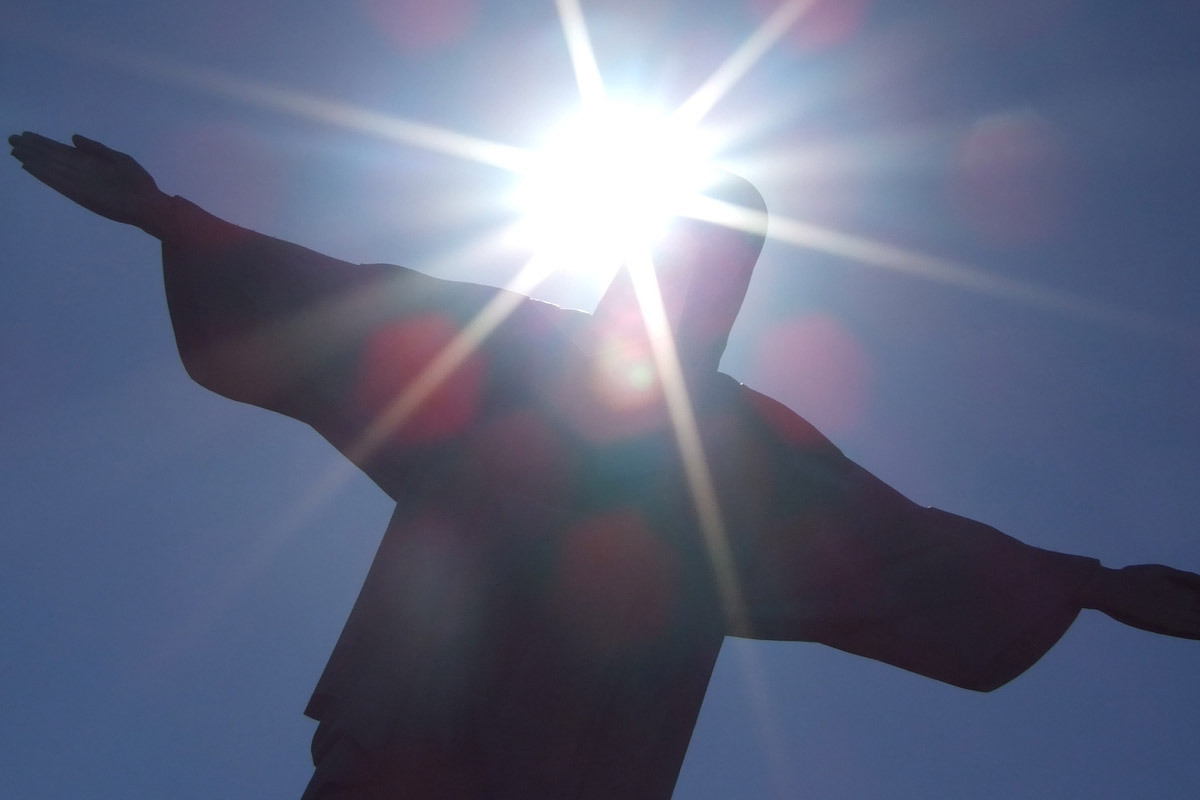 There are all sorts of reasons why people have thought about joining the Catholic Church. Many of them are personal, or through an encounter with someone or simply a matter of curiosity. Whatever your reason you will receive warm welcome!

If you want to know more about becoming a Catholic, you are warmly invited to enquire about our RCIA programme of informal and enjoyable meetings where you can learn more about the Church and find out what it means to be a Catholic.

The letters RCIA stands for Rite of Christian Initiation of Adults is the process by which adults wishing to become Roman Catholics (or adult Roman Catholics wishing to receive the sacrament of Confirmation) are gradually introduced to the Catholic faith and way of life.
The programme is designed to assist you in learning Catholic Christian teaching, accepting Catholic values and morality, developing a life of prayer, and becoming active members of the local faith community. Whether you are baptised or not, whether you are a practising Christian or know very little about Christianity, you are welcome to come along, to ask questions and to share your interest with others in the same situation with no pressure and in a relaxed setting.
RCIA meetings are held weekly and normally start in September and carry through to Easter, where those who wish to fulfill their wish to become Catholic are received into the Church at the Easter Vigil service, through the sacraments of Baptism, Confirmation and the Eucharist. 
Our concern ... is not with numbers, but with helping people to discover their place in the world at the moment. It may be that after sometime you decide that the Catholic Church is not for you. It we have helped you to arrive at that decision we will be content with our part in helping you.

and so ... if you think you would like to know more, perhaps you would like to 'Come and See'. 
If you are interested in becoming a member of the Catholic Church and joining our RCIA programme please contact our Deacon Raymond or Father Stephen.